TNN

|

May 13, 2021, 07:01 IST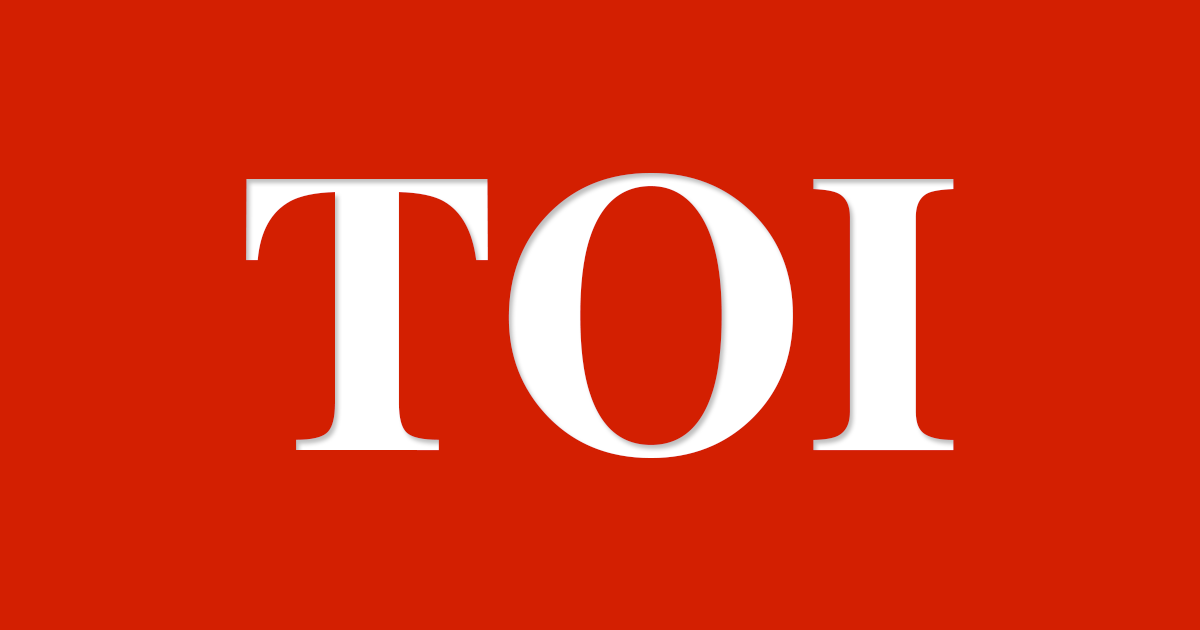 RAIPUR: Suspected
Maoists
beat up and then stabbed to
death
a police constable in Chhattisgarh's
Sukma district
late Tuesday. They landing up at his door to demand a tractor and a
phone
, the victim's wife said.
Vetti
Bhima
jumped out of a window of his house to escape the five armed men who came looking for him, but was chased down and assaulted with sticks before being fatally stabbed multiple times.
The murder took place in the
Penta
area of Sukma district. The police said the manner in which the constable was killed suggested the assailants belonged to a Maoist outfit, but other possibilities are also being investigated.
According to Bhima's wife, she didn't know if her husband's killers were Maoists. She claimed to have only heard them demanding a tractor and a mobile phone from him. Villagers living in Chhattisgarh's Maoist-infested areas often face such demands from cadres of armed outfits