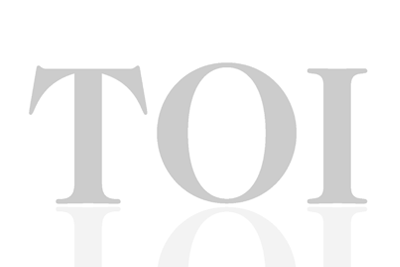 PATNA: Suspected armed Maoists laid siege to Chaura railway halt in
Jamui
district and took its station master and few other staff hostage at gunpoint around 3.45am on Saturday, disrupting train services on Jamui-Jhajha section of Patna-Kolkata route for a few hours.
The Maoist action was part of their ongoing martyrdom week (July 28-August 3) being observed in Bihar and other states. As per the ministry of home affairs, Jamui falls under the category of most-affected 25 districts affected by left wing extremism (LWE) in the country.
Police sources said the Maoists allegedly threatened the station master, Vinay Kumar, to blow up the halt if the train services were not stopped immediately. Sources said train services on both Up and Dn track were immediately stopped and remained disrupted for a few hours after the incident. They said Himgiri Express (02332) remained stranded at Jamui station and Tata-Chhapra Express (08181) at Jhajha station.
The sources said armed Maoists kept Kumar and few other railway staff hostage for at least half an hour before leaving the station. Kumar later informed the Jhajha control room about the incident. After receiving the information, the CRPF unit for railway track patrolling and demining along with railway protection force, government rail police and Jamui police personnel were immediately mobilised and sent toward the Chaura halt with demining teams.
A massive combing and area domination operation was launched simultaneously. The tracks and nearby areas of the halt were thoroughly inspected and sanitized by security personnel as per the standard operating procedure before resuming the train services.
ADG (operation) Sushil Mansingh Khopde told TOI over phone that information about only one suspect reaching the halt was received. "He threatened the station master to stop train movements or he will blow up the halt," he said.
Khopde said there was no prior intelligence input about movement of armed Maoist cadres in the area and the modus operandi was not of the Reds. "Maoists leave behind posters, pamphlets and messages. They contact journalists or other persons and take responsibilities for any crime they commit. Here, nothing such happened," he said.
"I am neither denying nor accepting anything if Maoists were involved or not. Investigations are going on to ascertain things," he said, adding the incident disrupted train services
https://m.timesofindia.com/city/patna/maoists-take-station-master-hostage-lay-siege-to-chaura-halt-in-jamui/amp_articleshow/84929316.cms