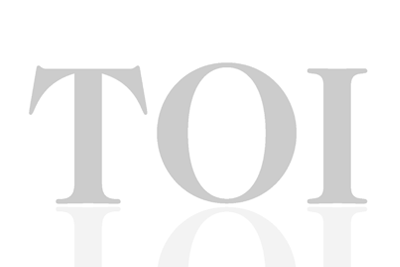 Nagpur: Maharashtra, known as the hub of urban Maoists, is learnt to be finding it difficult to tackle frontal organizations which are fast spreading their wings.
According to intelligence reports, Maharashtra has the highest 84 frontal organizations having secret dens in at least five districts in Gondia, Nagpur, Nashik, Pune and Mumbai.
The state is now contemplating enacting the 'Maharashtra public security Act' to be able to firmly tackle the frontal organizations, their networks and activities.


After the enactment comes into effect, the state would be able to ban outfits engaging in anti-government activities and spreading ideologies against establishments.
"The Central government bans bigger organizations having nationwide activities but ignores smaller outfits operating only in a few districts. The enactment, like the Maharashtra public security Act, would help the state to bring prohibition on organizations which it feels could be a threat to public security and unrest in the society," said an official.
"The organizations too can appeal against the decision to impose a ban," he said.
In the first week of August, senior bureaucrats and police officials had a joint meeting regarding the issue of having a special security enactment like other states for reigning in anti-government activities. Sources said the state has been contemplating a special security act since the last five years.
Sources said the death of Stan Swamy, an accused in the Koregaon Bhima case, has triggered a nationwide stir among frontal organizations who are aiming to make inroads into Maharashtra.
To counter plans of the frontal organizations from spreading their activities, the state aims to bring in the enactment.
DIG, Naxal range and in-charge of the state anti-naxal operations (ANO), Sandip Patil said the draft proposal is being considered by the government. "The proposal is being compiled with data and references for consideration," he said.
It's learnt that the state is considering references of similar enactments in other states for preparing it's draft proposal. The intelligence reports of the latest activities of the frontal organizations, their strengths and networks are also being taken into considerations with the latest incidents like Koregaon Bhima where involvement of urban Maoists have come to the fore. Documents seized from Maoists in Gadchiroli had references of urban networks and their future activities penned by senior cadres and think tanks