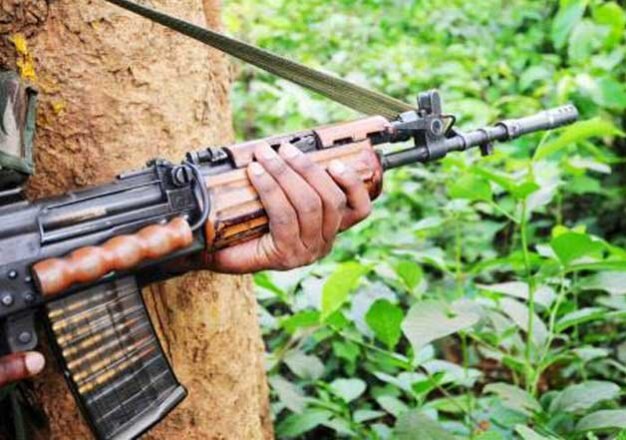 Lohardaga: In Jharkhand's Lohardaga district, three policemen were injured in an ID blast carried out by Naxalites on Friday. For better treatment, the injured policemen were brought to Ranchi by helicopter and admitted to a private medical hospital, where their condition remains stable.
Senior police officers have reached the spot to take stock of the situation. Two of the injured police personnel have been identified as Jawan Upendra Singh and SAP Jawan Arvind Pandey. After the incident, additional police personnel and CRPF personnel have been deployed at the scene.
Maoists were sitting ambush
Jitendra Kumar Singh, Sub Divisional Police Officer (SDPO), Lohardaga said that on the basis of an intelligence report, when the security forces reached the royal ghat area of ​​Serengdag to search, the hidden Maoists ambushed and opened fire on the security forces. Two soldiers were seriously injured but after retaliation by the security forces, the Naxalites fled into the forest.
The Maoists first exploded the IID and then opened fire on the police, injuring the jawans. Additional contingents of the local police and Central Reserve Police Force (CRPF) have been dispatched to the incident site and the search operation is on. These Maoists were led by their commander Ravindra Ganjhu, who the police has been looking for for a long time
https://pledgetimes.com/jharkhand-naxalites-blast-id-in-lohardaga-injured-soldiers-brought-to-ranchi-by-helicopter/